Construction Renovation Geneva Bern Lausanne Zurich
Who we are

Experts at your service !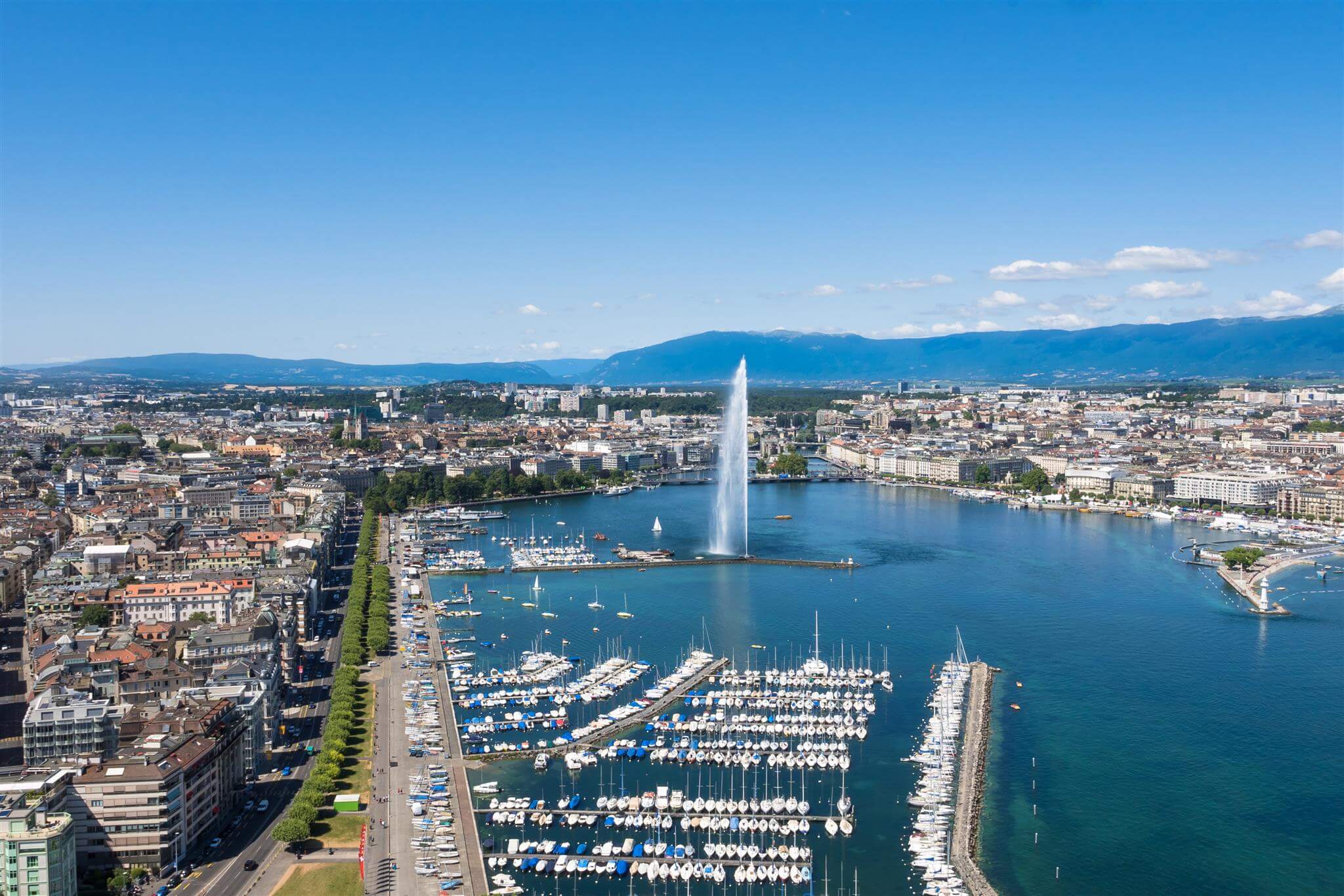 For more than 10 years customers have trusted the Geneva based company Emi Conseil with their Facility Management and Construction projects.
Emi Conseil will find the perfect solution for each project and will accompany you through all project phases (Feasibility studies, Authorizations, Planning, Site supervision and monitoring, Maintenance, Emergency Services)
Emi Conseil is your partner for all of Switzerland as we speak French, German and English. Right now we already care for 250 shops and offices.
Our large network of carefully selected expert partners means we can provide record time action and smooth processing.
Our proactive customer service will visit you regularly and provide you with comprehensive information as to the condition of your facility. We will advise and alert you in time if action needs to be taken.
Emi Conseil acts quickly and efficiently. Your needs are our priority!