Renovation Works for Commercial Office Geneva, Lausanne, Zurich
Renovation
Enhance the appearance of your premises in compliance with current standards.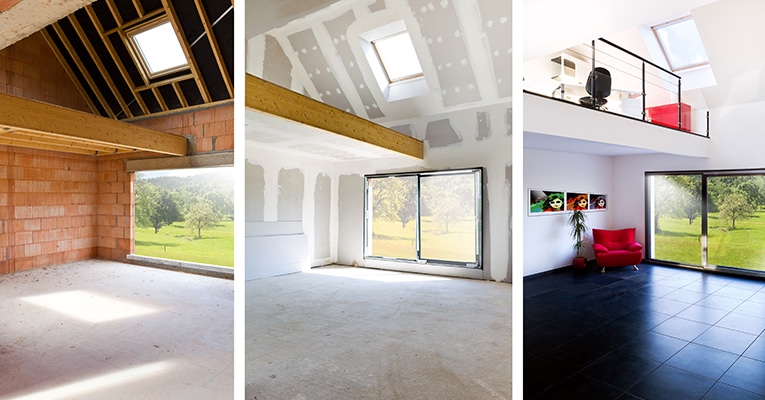 You want your premises to shine anew? We are there for you!
Whether you need a complete renovation of a building, a partial renovation (bath, kitchen or other rooms) or maybe only a refresh of your premises, we will answer your questions and accompany you throughout the project.
Emi Conseil is your partner for the renovation of buildings, apartments and offices. We repair existing equipment and installations. We will enhance the appearance of your premises and make sure that all relevant current standards are respected.
All works will be executed according to your desires.